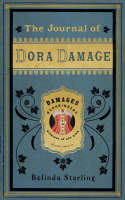 There's nowt like a Victorian novel for a meaty read. There's the actual Victorian writers – I'm not a fan of Charles Dickens, but love George Eliot and Thomas Hardy. But in recent times you've got another option – the modern Victorian (or neo-Victorian) novel. These books draw on the Victorian storytelling traditon and settings, adding modern concerns and perspectives.
I'm currently engrossed in The Journal of Dora Damage. It tells the story of Dora, living in Lambeth, London, in the year 1859. Her bookbinder husband has arthritic hands, her daughter suffers from epilepsy and our plucky heroine finds herself illegally binding expensive volumes of pornography commissioned by aristocrats in order to keep her family solvent.
There's a neat description that explains a bit about the appeal of these modern Victorian works:
Despite – or perhaps because of – its setting, The Journal of Dora Damage is an unashamedly modern novel, whose themes seem just as relevant today, and which seeks to prove A.N. Wilson's assertion that we are all still living in the Victorian age. 
The themes of the modern Victorian novels are sex, the authorial voice, the role of women, emancipation and freedom, sanity/insanity, power, suffering, poverty, courage – it is no wonder that can enrapture readers with such ideas to draw upon. It is worth noting too that women are often the main characters in these books.
A wonderful read is The Crimson Petal and the White by Michel Faber. It has the telltale elements – doorstopper size, a colourful cast of characters, and as with many modern Victorian works it looks at the seedy underbelly of Victorian life (in this case prostitution) and has a feisty and fascinating female lead character (Sugar).
Sarah Waters has also mined the vein with novels such as Tipping the Velvet, Affinity and Fingersmith – stories involving crime, orphans, music hall and other Victorian trademarks.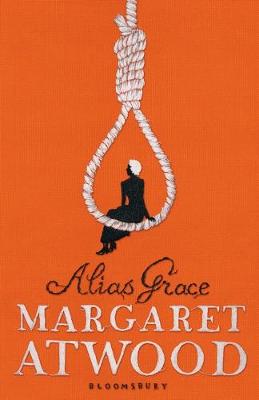 Other classics of this type: