Mid-July is here already, how much more winter can you get? I spent a whole day this past weekend where I never left the house. Well, I did go down the drive to get the paper, but that was hardly adventurous.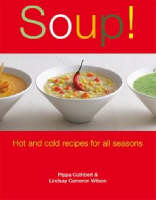 I quite like spending a day slouching about, not achieving much, not expecting to achieve much, but  relaxing and unwinding and trying to cast aside the thoughts that try to surface on a Sunday, thoughts such as, "I can't believe the weekend is gone so fast AGAIN."
So what did I do? Slept in until 10, then threw some ingredients into the slow cooker to make pumpkin soup.  A notion to eat Bacon Butties while reading the paper was satisfied as we had the crucial ingredients of bacon, bread and even the butty bit.
A check in on Facebook, my shameful addiction, took longer than I thought it should, along with the usual email mass deletion along with my background habit of randomly finding tunes on YouTube to listen to as I do other things.
I downloaded some songs I wanted to keep on Freegal, and checked my library holds, which seem to be stubbornly taking a lifetime to arrive. Librarians suffer from the same curse as many of our customers. You put a heap of items on reserve and then you wait and wait, then they all arrive at once!
I did a bit of reading; I'm almost finished I Am Number Four by Pittacus Lore, which I suspect is not the author's real name.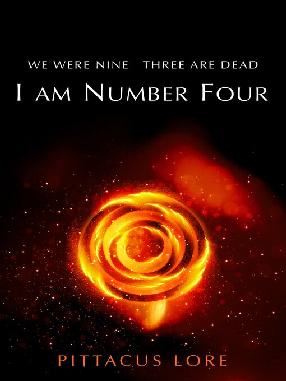 Lunch was pretty haphazard, then my husband and I settled in for a Breaking Bad fest. We are probably the only two people in the known world not to have seen this so far gripping series, and we have luckily avoided knowing what happens at the end of the sixth season.
I do enjoy looking out of the windows at the weather on a quiet weekend. If it is rainy and horrible, then I can feel cosy and grateful I have a warm house to settle into for the day. If it's sunny and bright I look at the garden and try not to feel guilty for not being out sorting the garden.
The afternoon meandered on with not a lot of purpose. I made some scones in the afternoon, to keep our strength up, you understand, and for dinner we had some pumpkin soup.
And so the day was over… not much to show for it, but that's OK with me, we felt relaxed and revived and ready for whatever the next week would throw at us…bring on next weekend.